"No person in the United States shall, on the basis of sex, be excluded from  participation in, be denied the benefits of, or be subjected to discrimination  under any education program or activity receiving federal financial assistance" — Title IX
Every semester I suggest Title IX as a possible research paper topic for my Gender and Society class.  My students have come to age during a time where the passage of laws like Title IX feel like ancient history to them. Many of my students have had the good fortune to be born into white, upper middle class families and for them, inequality is something that is rarely felt.
And yet, every year a group of students chooses to examine Title IX and at the end of the semester presents lots of interesting and compelling information dealing with the history of the legislation and it's impact today.
There are commonalities in the presentations:
Female athletes often discuss the positive impact of Title IX at our school – the funding for their teams, the financial support offered to them for good grades and athletic prowess, and the positive message sent that all sports are equal. (Well, except for hockey. We have a really outstanding male hockey team.)
Female students in science and engineering fields generally talk about the expanded opportunities for female studies in the STEM majors – the outreach in high school for female scholars, the opportunities available at the college level, and the mentoring circles that have developed for girls in STEM fields.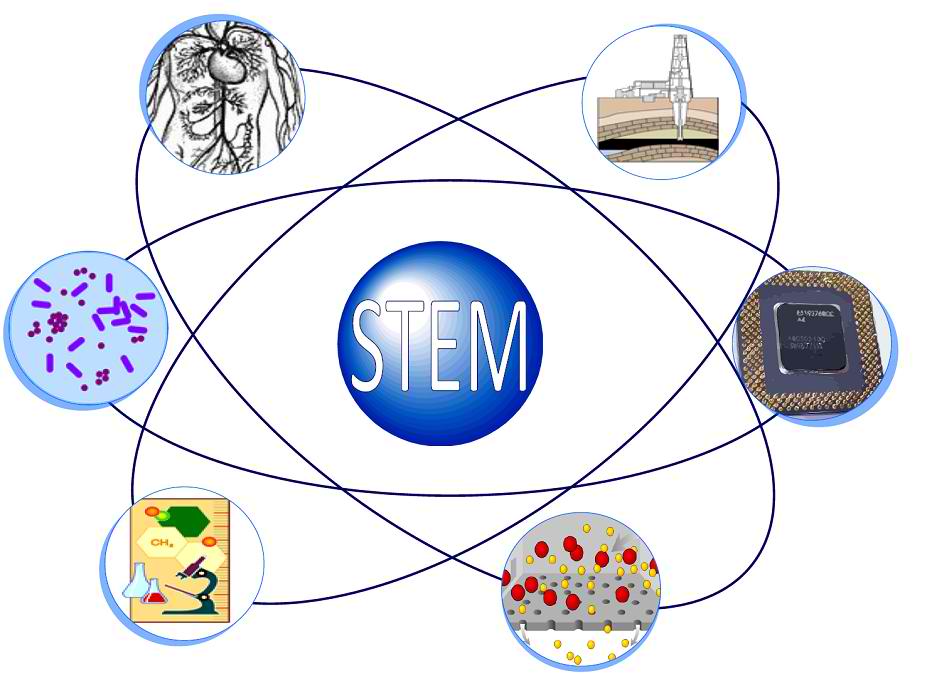 And finally, male athletes usually take a look at gender and professional sports. With equality happening at the college level, they examine the seeming inequality at the professional level. Often, they are unable to come up with answers – why does the playing field seem to remain unequal at the professional level?
The message that most student groups convey at the end of their research is how powerful the legacy of Title IX has been.
For these students, for most students, being unaware of the law is the biggest triumph of Title IX.
Related articles